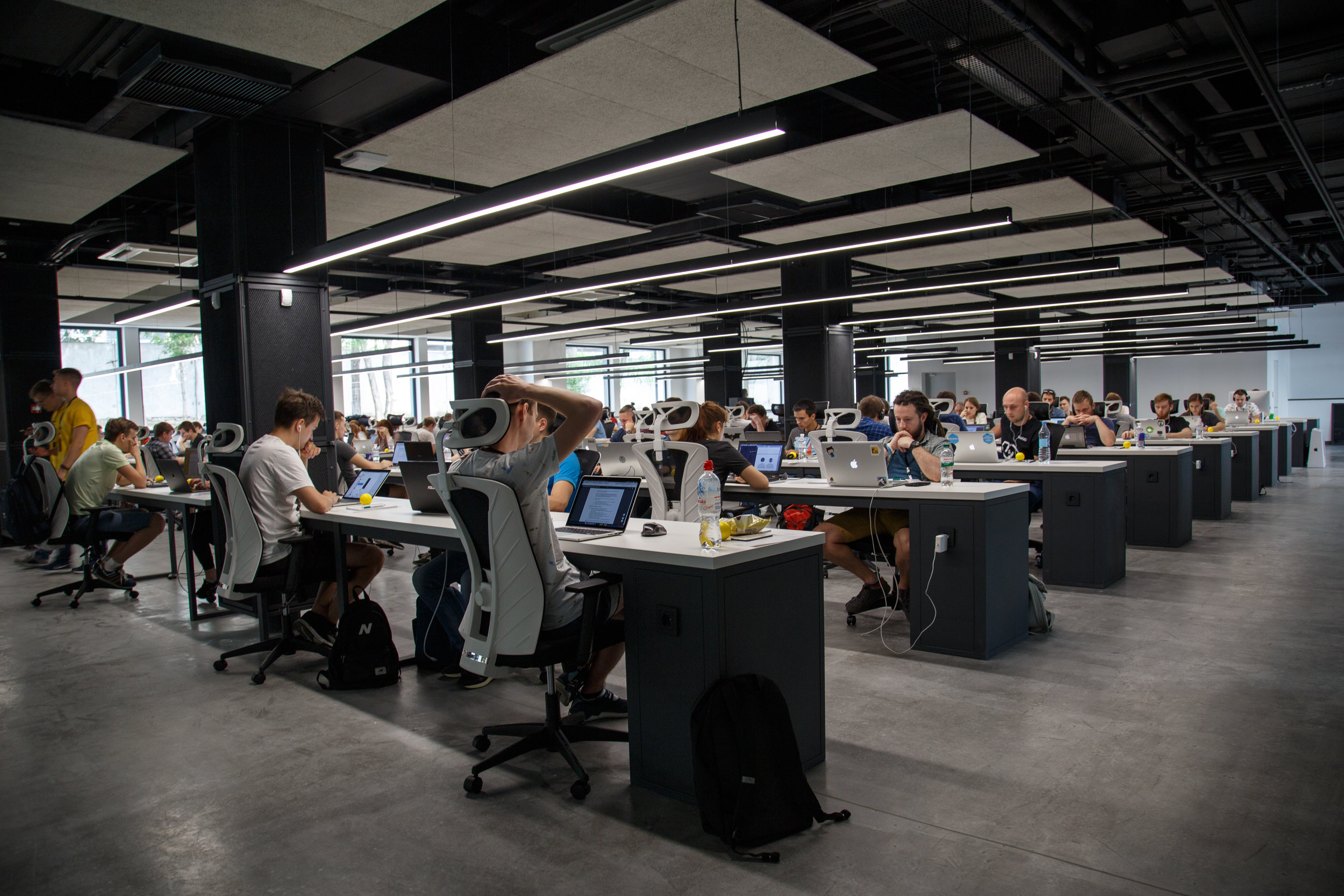 OUR MISSION:
SOLVING YOUR MARKETING CHALLENGES
We help you compose more effective data-driven marketing.
Algorithms are only half the solution. At Inbox America, our team applies creative business solutions and critical thinking to make sense of your data and help achieve your company's growth objectives.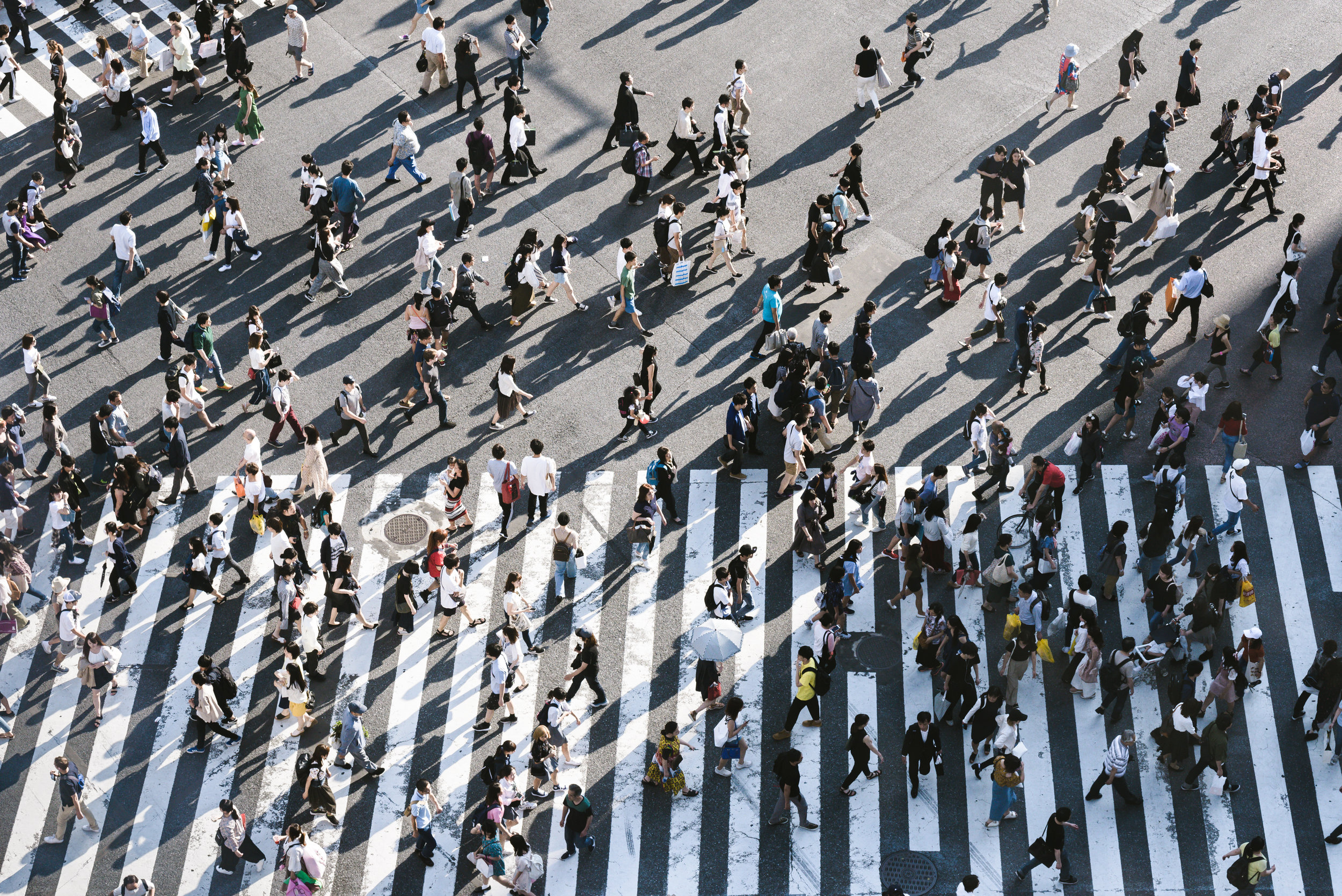 CUSTOMER KNOWLEDGE

&
HYPER-PERSONALIZATION
Knowing your customer is fundamental to developing profitable and sustainable relationships.
Socio-demographic profiles, purchasing habits, and social media usage are key elements to improve interactions with your customers and build strong, exclusive, and sustainable bonds.
EXPERTISE IN MARKETING ORCHESTRATION
Create automated and creative outreach campaigns.
Our knowledge and expertise is built upon more than a decade of consulting experience and collaborations with a broad range of luxury retail firms. We constantly update our technological framework to offer smarter and more effective AI-powered marketing solutions.
Responsibly bridging data and marketing.
At Inbox America, believe the best products should make their way into people's minds and homes. We also believe our business practices have a responsibility at improving the society we work in.
FOLLOW US ON SOCIAL MEDIA: