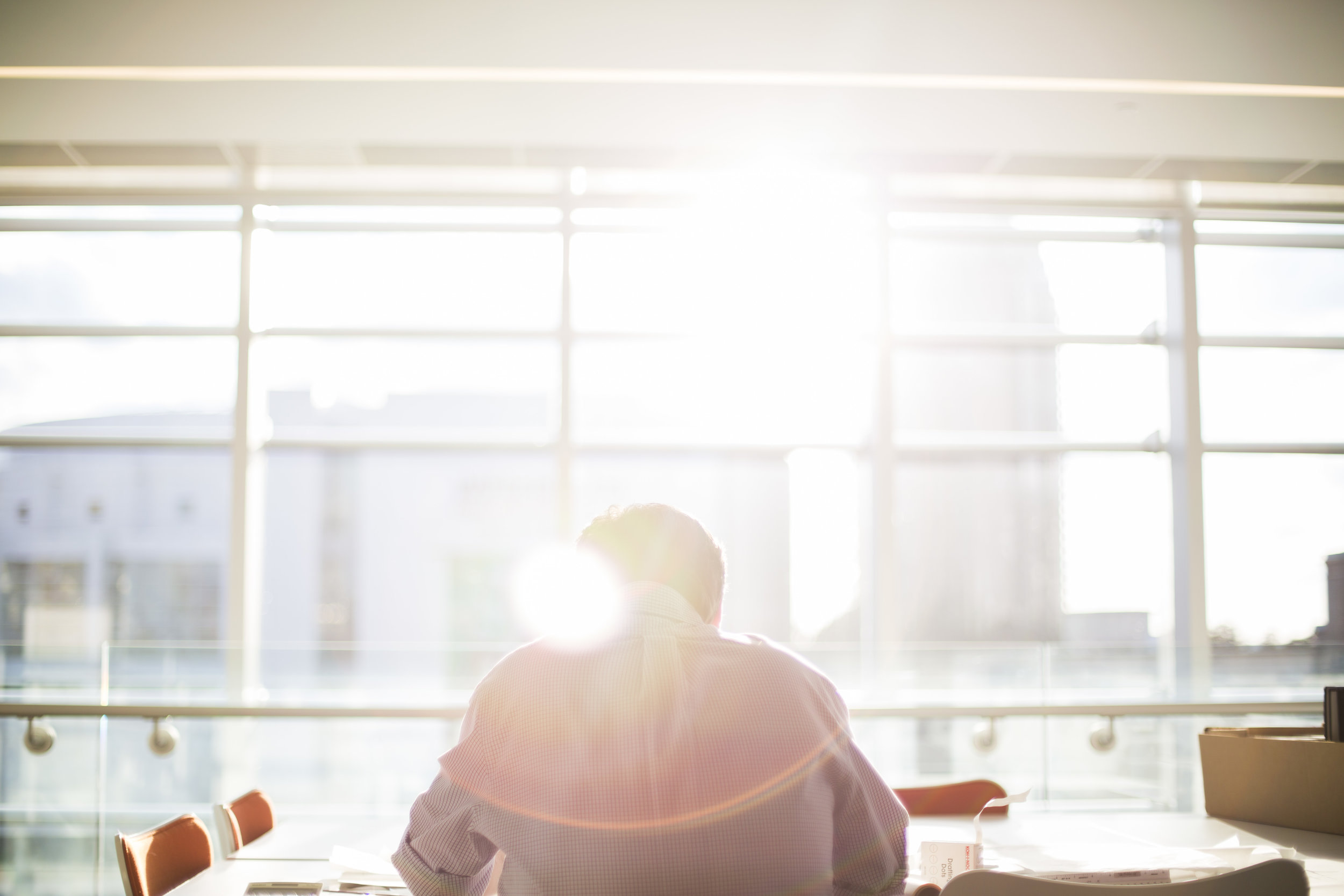 We believe the best products should make their way into people's minds and homes. We also believe our business practices have a responsibility at improving the society we work in.
WE GIVE BACK TO THE COMMUNITY
At Inbox America, we feel responsible to empower talents in our community. Over the past years, we have spent time and effort building bridges between the arts and data science.

In the spirit of our mission, we partner talented artists as well as non-profit organizations in the arts, research, and healthcare worlds: World Food Program USA, Red Cross JDRF, ELNET, JNF, and the French-American Piano Society.
WE RESPECT YOUR DATA PRIVACY
We believe that our clients are entitled to know exactly how their data is used. We ensure to never monetize your information and use for internal analytic purposes, marketing and promotional campaigns, and the creation of anonymous statistics.